Inspiration
Carolines blog 7 aug 2011 08:00 by Caroline Blomst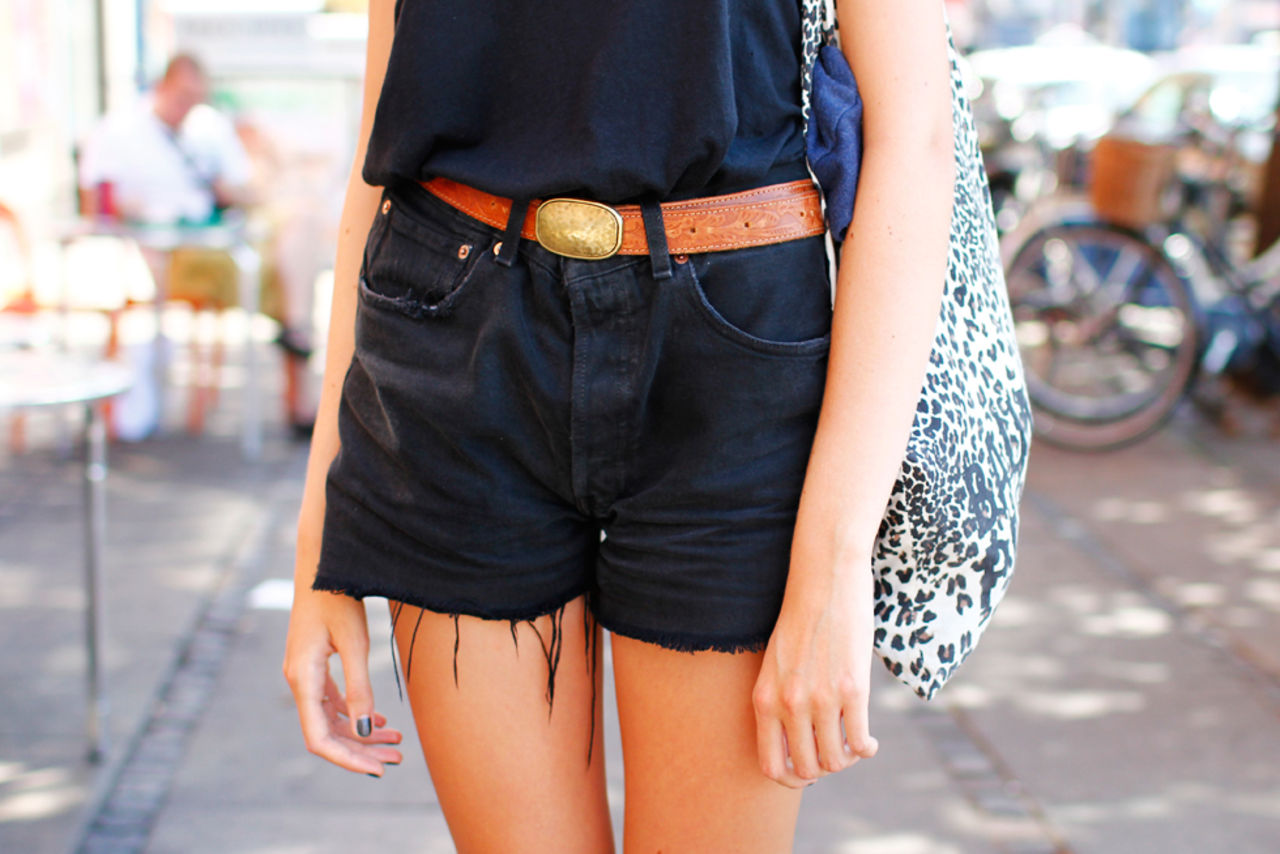 When trendspotting here in Copenhagen I noticed there are some trends that are more common than others. So here are 4 of the top trends to go for to get the danish look!

Bumbags - totally chic!
The sporty look - wearing short shorts, new balance sneakers and a tank top.
Long and sheer blouses - love how they flow in the wind!
The 90's - a lot of inspiration comes from that era! Denim, platforms, grunge and so on...
Girls on bikes - (almost) everyone has a bike here - they are parked everywhere!