Carolines blog 8 aug 2011 22:00 by Caroline Blomst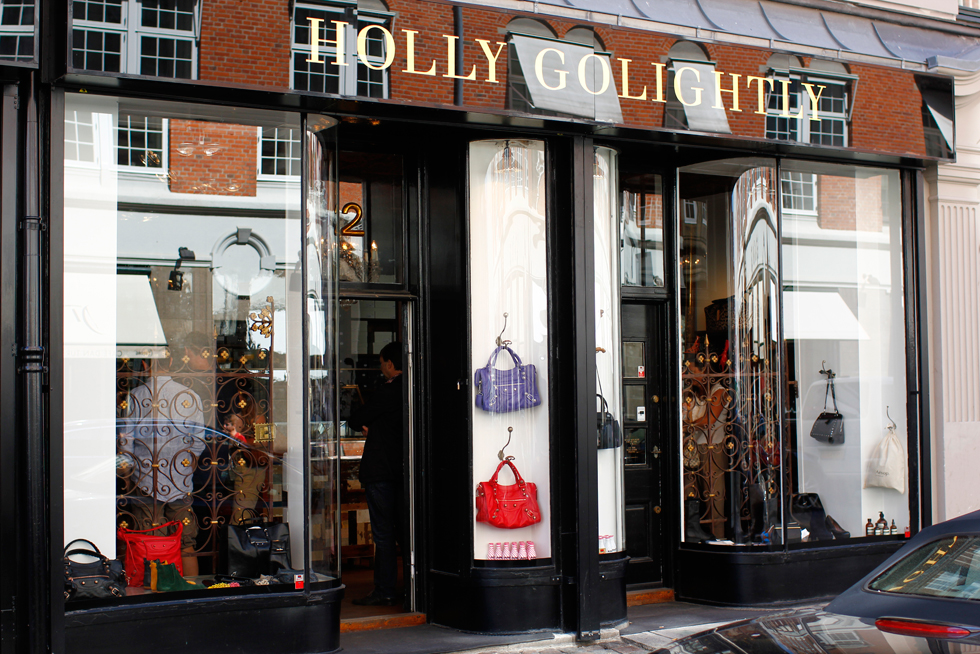 You often ask me about shopping guides for the cities I visit and I think it's about time that I make one here at the blog. First out is the city I visited most recent -
Copenhagen.
This is a quick guide and do have in mind that these are my favorite stores - the stores that I visit whenever I'm in town. In other words it's not a complete shopping guide, it's more a "where Caroline go shopping in Copenhagen guide". Hope you enjoy it! All my favorite stores are located in the same area so it's very convineant for me to shop in Copenhagen! It saves me a lot of time and I don't have to worry about sore shoppping feet! Yay!
Notabene, Kronprinsensgade 10
The first store I visit is NotaBene - a shoe store with a range of designer shoes and - the most intresting part - their own range. I love my Notabene boots and always browse for new models when I visit. Anyway, now they have a
webstore
(finally!) so I don't need to run there as soon as I get to Copenhagen anymore.
This
is the model I bought the last time I visited. Oh and by the way, the Notabene range runs a bit big so size down at least half a size. I wear a size 39 and I'm normally a 40.
Stig P, Kronprinsensgade 14
Next to the Notebene store is another great store called
Stig P.
They have a nice collection of middle price range brands, both danish and international. When I'm there I mostly look for the danish brands like Storm & Marie and Yvonne Kone.
Gossip, Ny Østergade 10
A little shop with a very nice selection of designer brands like Isabel Marant, Helmut Lang, James Perse, Phillip Lim, Current/Elliott, Ambre Babzoe and so on.
Holly Golightly, Gammel Mønt 2
This is where you find Balenciaga in Copenhagen. I go there for bags, accesories and shoes. Beides Balenciaga they also have brands like Alaïa, Bottega Veneta and Marni. It's a very cosy and cute little shop with a fantastic name aswell!
Kassandra, Grønnegade 27
Bags and shoes in two tiny shops that lay next to each other. If you are looking for Jimmy Choo, Givenchy and Chloé this is the place to look.
Magnolias Luksus secondhand, Købmagergade 5
A small second hand store in the basement of Købmagergade 5 that has a lot of designer brands that I like such as Isabel Marant, Balenciaga and Alexander Wang. Totally worth a visit.
I most often also visit
Illum
(Østergade 52), a department store where you find everything in one spot. I go there to look at brands like Helmut Lang and Isabel Marant. I also sometimes go pass
Birger Christensen
(Østergade 38) that has a selection of brands like Prada, Givenchy, Miu Miu, Alexander Wang and more - they also have menswear. And if I find the time I also go to the
Louboutin
Store (Grønnegade 6), lot's of foot candy to drool on there! My favorite for food is the cheddar hamburger or smoked salmon sandwich at
Café Sommersko
(Kronprinsensgade 6) and for coffee I go to
Joe & the Juice
(Sværtegade 2) and I most often have a latte (yellow cup with single shot).
Now you know where I go when I'm shopping in Copenhagen! :)
You may also like: