Inspiration
Carolines blog 9 jul 2012 13:49 by Caroline Blomst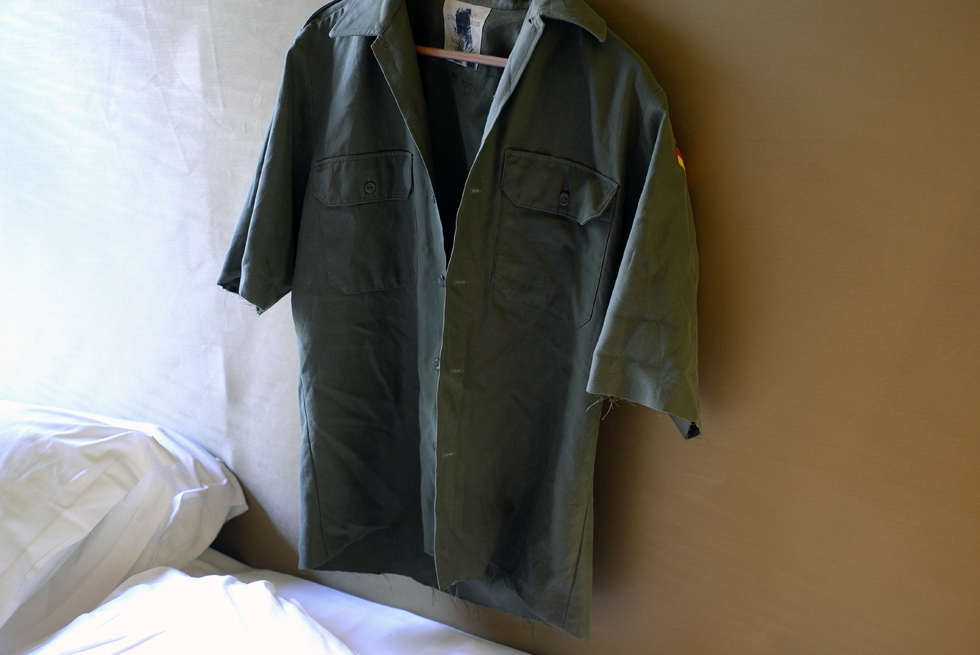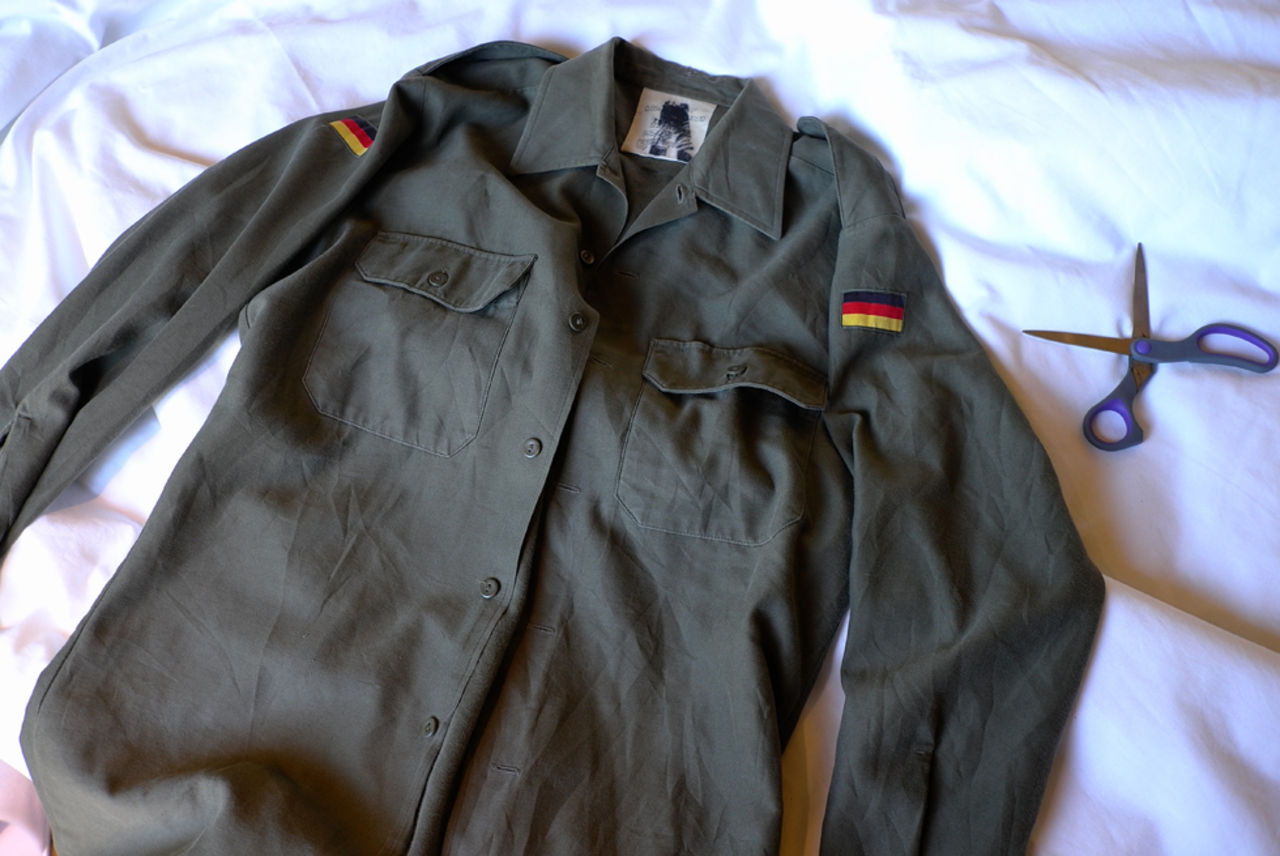 Make a cut into the sleeveless jacket trend. A nice shirt will make a real nice summer jacket in just a few easy steps. What you need: a vintage military shirt (or what you prefer), scissors and that's it. You might also need a tape-measure is so that everything gets kind of even. Cut off the sleeves to a good length, think about if you wanna have them rolled or not.
Rolled up sleeves
can look nice. And then when you're done with the sleeves cut the shirt at the bottom to a good length. Straight off. And you're done! Leave the hems raw, that looks great! If you want to you can also cut off the collar and maybe remove one of the pockets. Get major
inspiration from here.