Inspiration
Carolines blog 10 aug 2012 21:08 by Caroline Blomst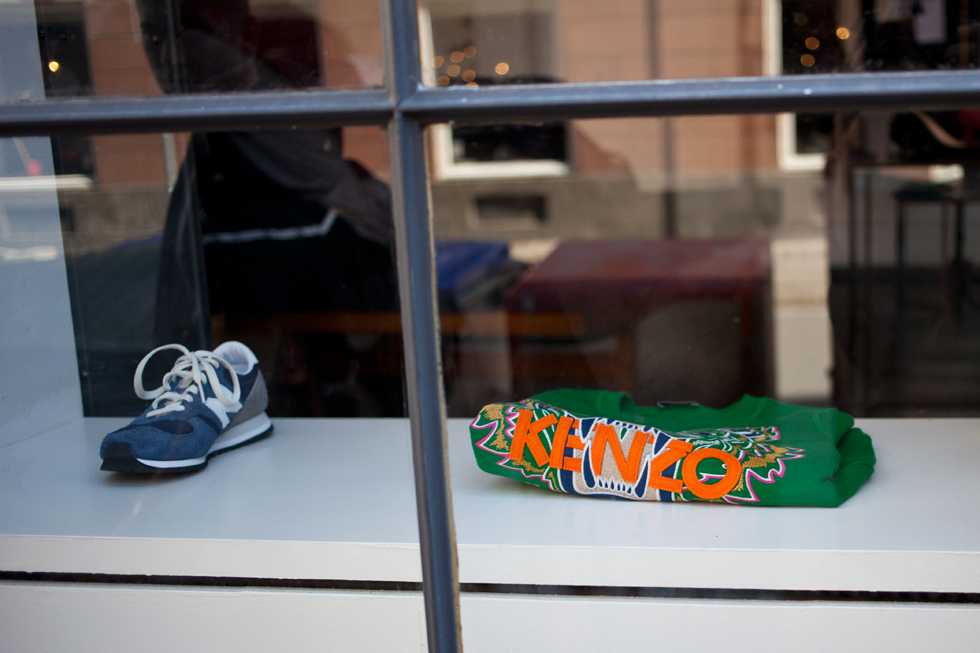 There must be more
New Balance
sneakers in Copenhagen than anywhere else in the world. They are crazy about them here. And I totally understand why. Comfy, stylish and cool. For that sporty chic look they are just perfect! Another perfect thing for that cool sporty look are Kenzo's collage sweaters. Colorful and stylish!
The pic above is from
Another Nue's
window. They have brands like Acne, Isabel Marant, New Balance, Alexander Wang, Carven, Kenzo, Rika and more. You can find them at Krystalgade 3 here in Copenhagen.