Inspiration
Carolines blog 3 sep 2012 17:45 by Caroline Blomst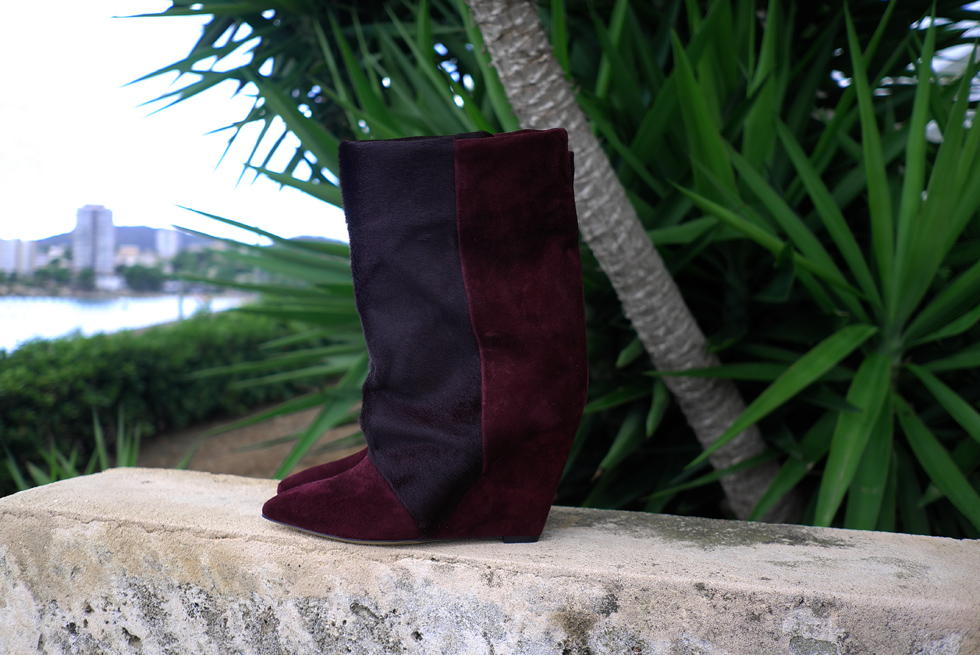 New in, another pair of Isabel Marant boots. Burgundy suede/fur. Cant wait to wear these with all black. I got them from the Drap/ store.
I get a lot of questions where you can get the Isabel Marant boots online. For the furry Lazio boots try
here,
here
or
here.
For the fringe boots they are pretty much sold out everywhere right now but try
here
,
here
or try putting yourself on waiting list
here.
For the Kate print/stud boots try
here.
As said before about shopping IM, there are many stores that sell IM that are not online but many of these stores are willing to ship if you call and order.