Inspiration
Carolines blog 24 jan 2013 13:54 by Caroline Blomst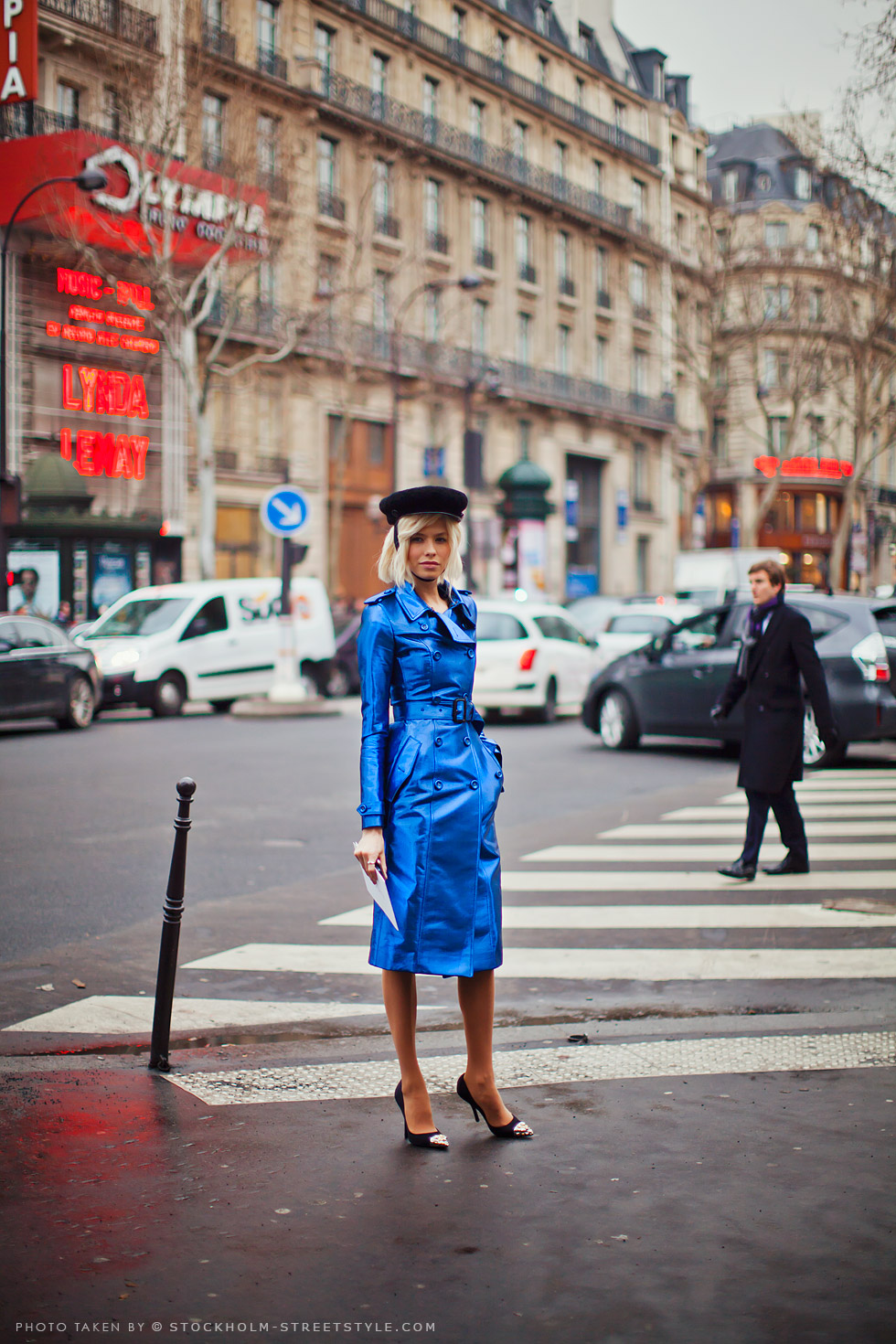 Burberrys new collection of
metallic trench coats
is fantastic. Just look at Elena Perminova wearing the electric blue one. I want one - like right now!
Overall the metallic and holographic trends are a big hit right now. I guess nobody missed
this bag.
And to get the metallic look for less go for
this top
(in green). The trends make a great contrast to all cute and pastell-ish that comes with spring.
More pictures of Elena in the trench
here.