Inspiration
Carolines blog 7 feb 2013 13:41 by Caroline Blomst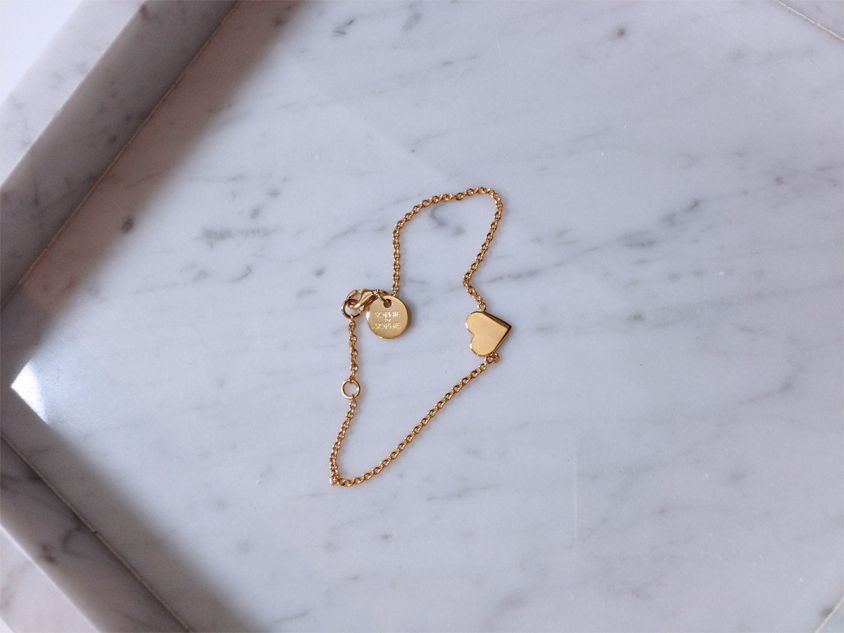 February 14 is Valentines day. And I don't really want to advice you to go buy stuff for it. Because that's really not what matters. Love is the most important thing. A small "I love you"-note or a gentle kiss is worth more than all the diamonds in the sky.
But if you have more than love to give that's awesome as well. So I wanted to highlight a little something that I like. To me this simple bracelet (in gold plated silver) with a heart charm is just the perfect gift. It's from
Sophie by Sophie
and for example available
here,
or
here
.