Carolines blog 15 feb 2013 21:04 by Caroline Blomst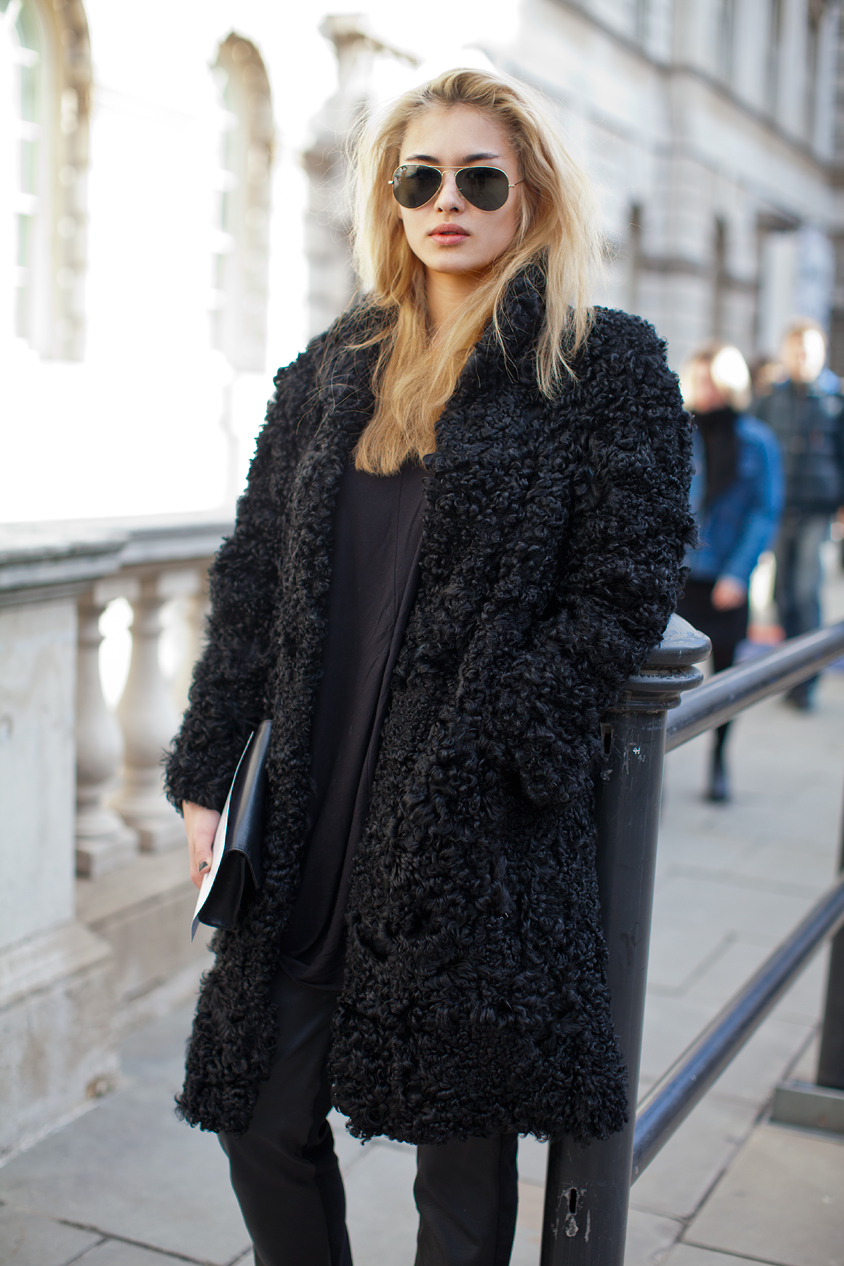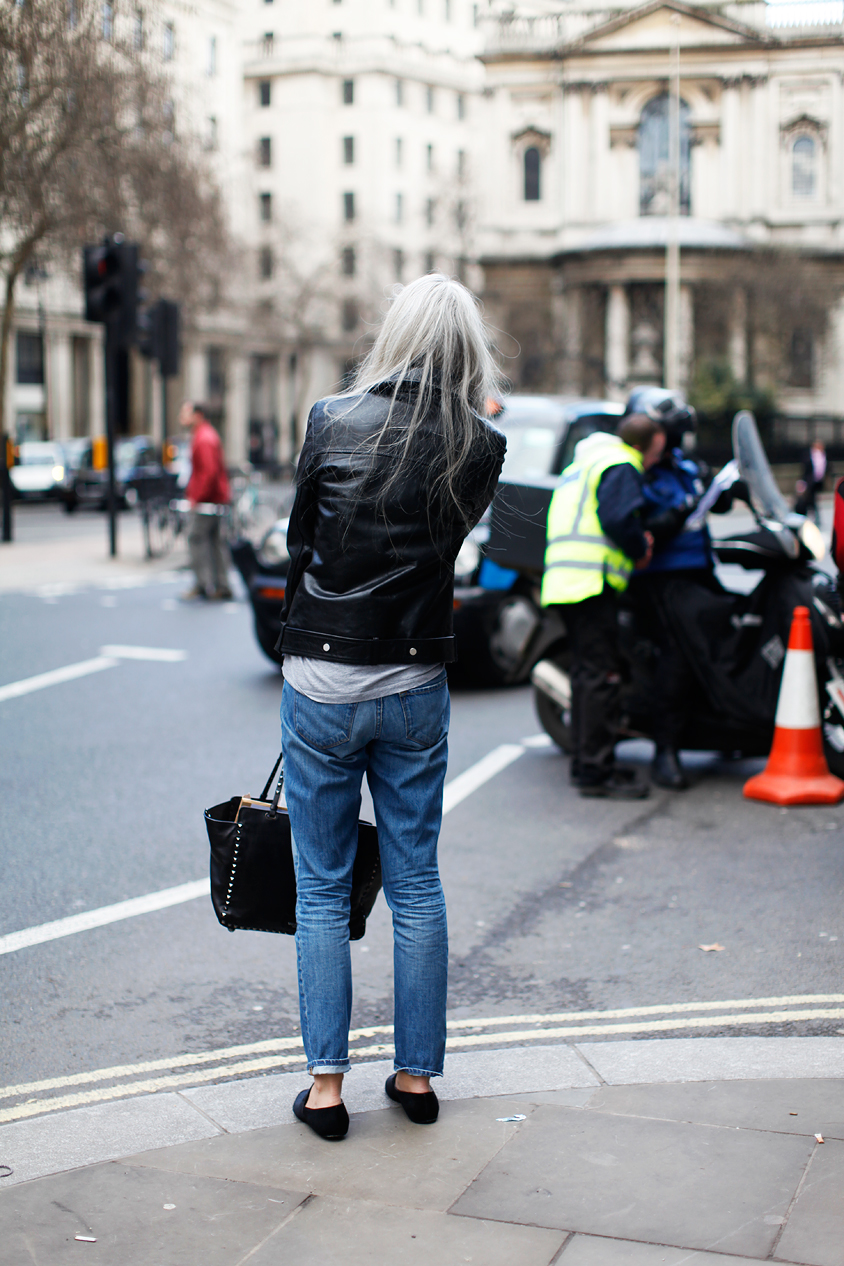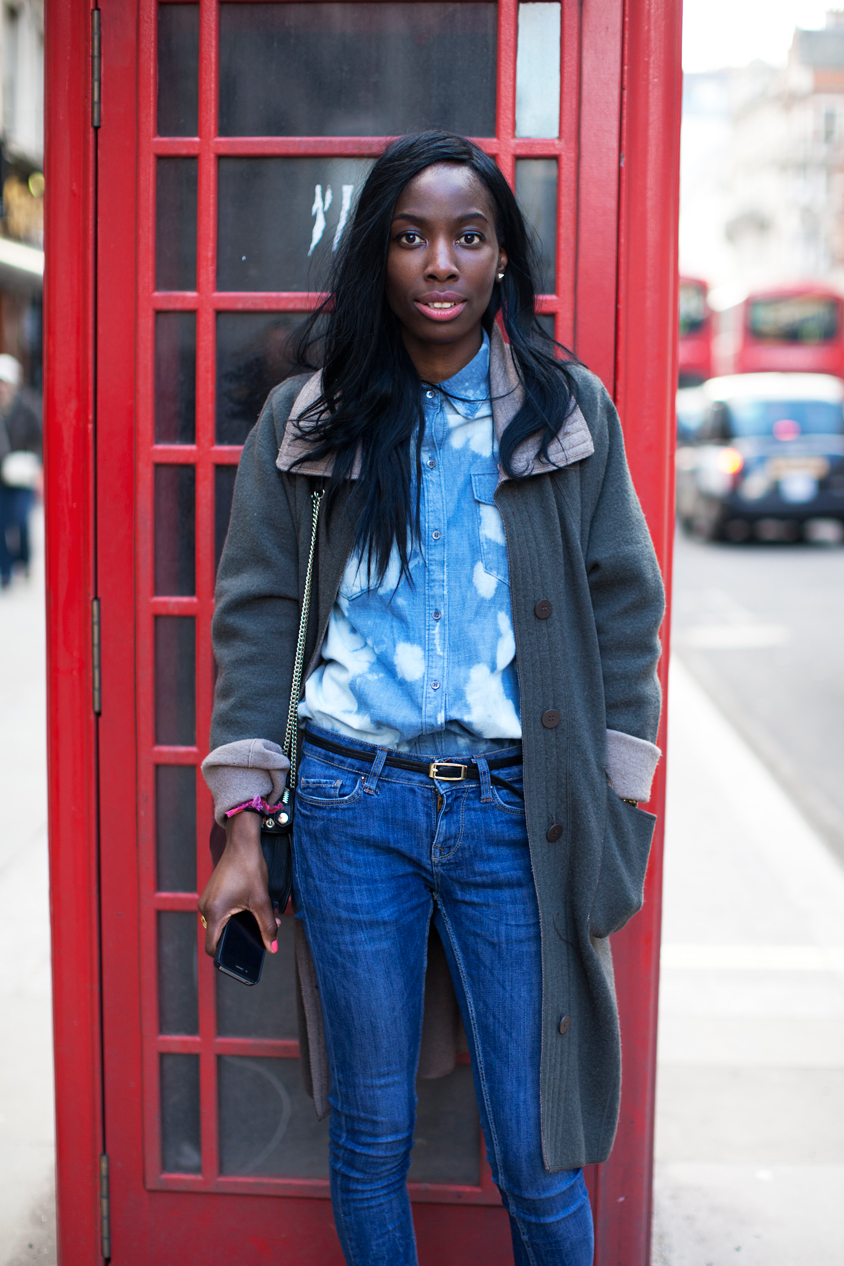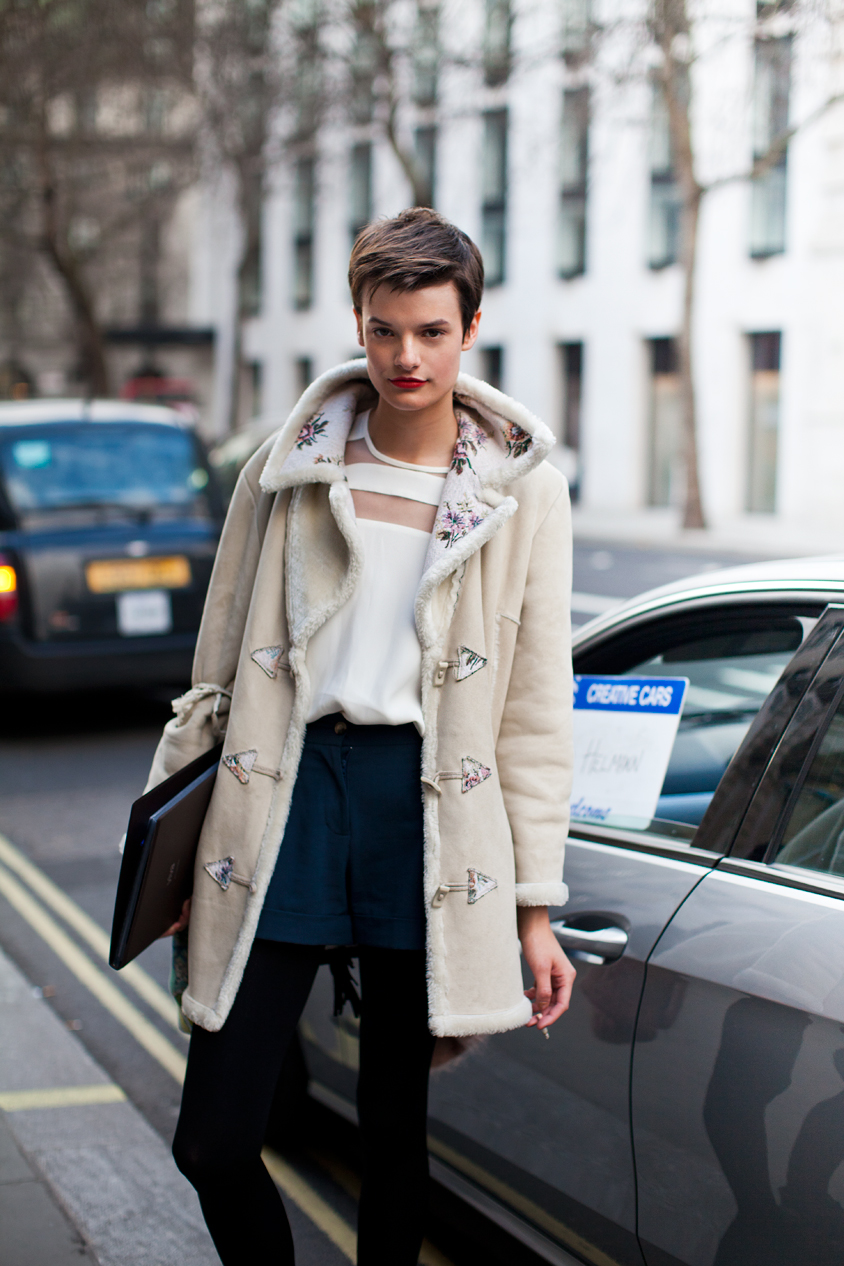 I'm in London for fashion week and I'm out and about all day long shooting streetstyle pictures. Already I captured quite a lot of inspiration and here's a mix of some of my favorites from today.
1. Rayban sunglasses and all black, yes! Definitely two of the absolute musts in every closet.
2. The blue denim, the black bag, the loafers, the leather biker. All must haves for spring. I love everything about this look.
3. Love this all denim look on Ireti. It looks very spring fresh!
4. Never underestimate pink denim. It gives the whole look that spring-ish happy feeling!
5. Argentinian model Pau Bertolini (Viva models London). She kind of reminds me of both Hanne Gaby and Alessandra Ambrosio. Anyway love her carefree and cute style.
You may also like: