Carolines blog 10 aug 2008 11:30 by Caroline Blomst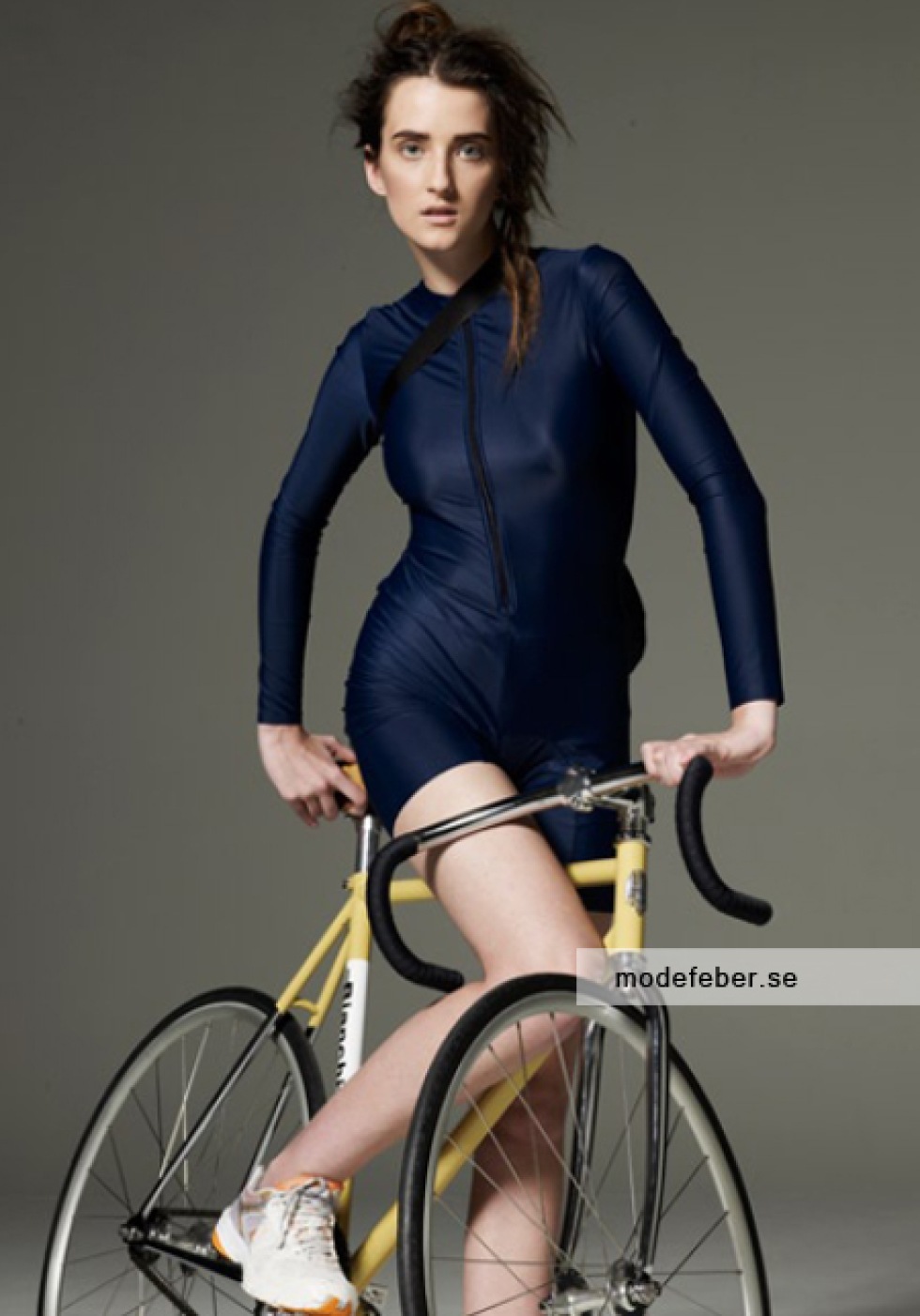 Till våren 2009 lanserar Acne nya konceptet New Standard. New Standard-kollektionen inspireras av den mer sportiga och vardagliga delen av Acnes herrlinje. Så här beskriver man konceptet:

"A girl audaciously dressed in her boyfriends clothes is always a sight to
behold. Relaxed and comfortable, this is a woman at ease in her body and in
her self."

Idén om New Standard väcktes till liv när Acnes Jonny Johansson gick en morgonpromenad i New Yorks Tribecaområde. Under morgonpromenaden mötte han en ung tjej som cyklade på en tävlingscykel. Hon var klädd på bästa sätt. Hon hade mixat en kostymjacka med sportiga leggings och cykelskor. Och det är just den här kombon av plagg handlar New Standard om. En mix av feminint och maskulint och sportigt och dressat.

Acne har till och med tillverkat en sportcykel med lite hjälp från Italienska Bianchi.
You may also like: