Carolines World | Style with Isabelle 9 dec 2013 15:06 by Style with Isabelle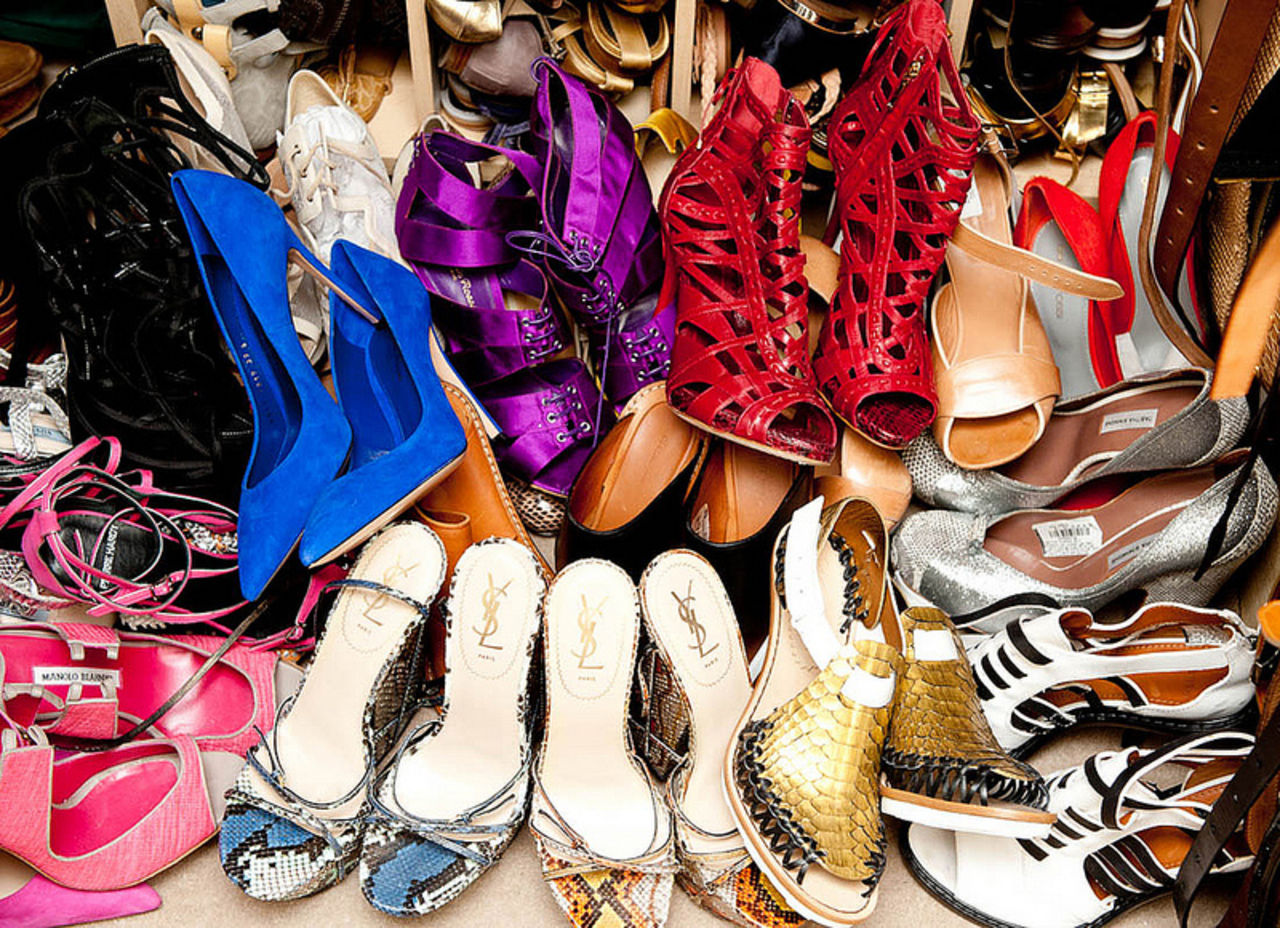 The sale blog is open and I've added a lot of shoes as well as clothing. You'll find pieces from Céline, Christian Louboutin, Margiela as well as Topshop and more.
Check out my sale blog/bloppis here.