Carolines World | Style with Isabelle 2 dec 2014 18:45 by Style with Isabelle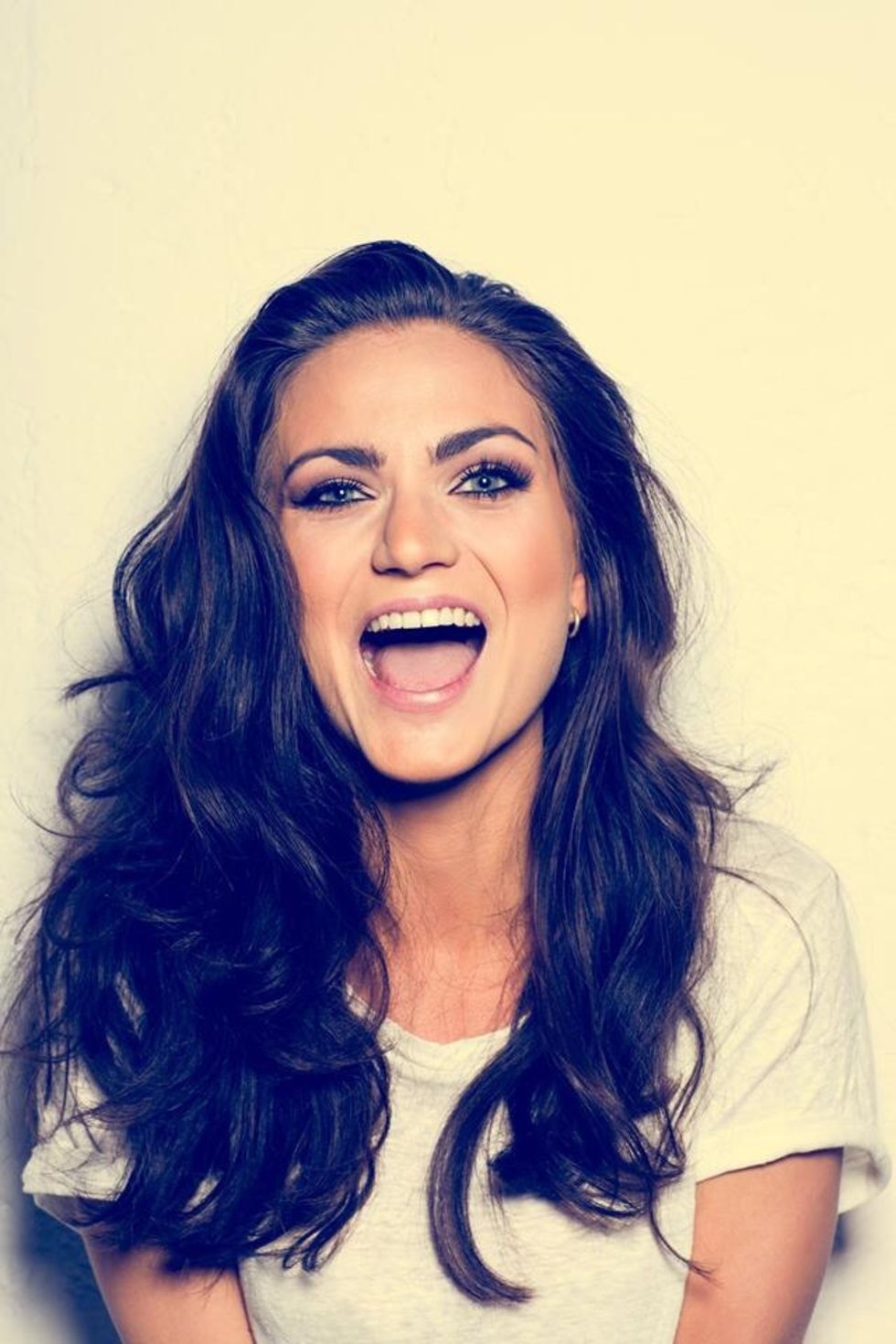 So finally I can share and explain the radio silence that has been here the past 2,5 weeks that I spent in the country side- I finally got my drivers license! After years of anxiety and having this weigh on my shoulders I set my mind to it. Choose to go out of stockholm and was lucky enough to convince one of my closest friends to come with (whom also happens to have a country house there) so we spent two weeks driving, studying, with out a sufficient wifi signal in the woods. I am just as happy as I look about this!
Tomorrow night I'm going to Spain for a week of shooting editorials for spring/summer- and the best part? I can drive a rental car if I like!