Carolines World | Style with Isabelle 30 aug 2011 08:08 by Style with Isabelle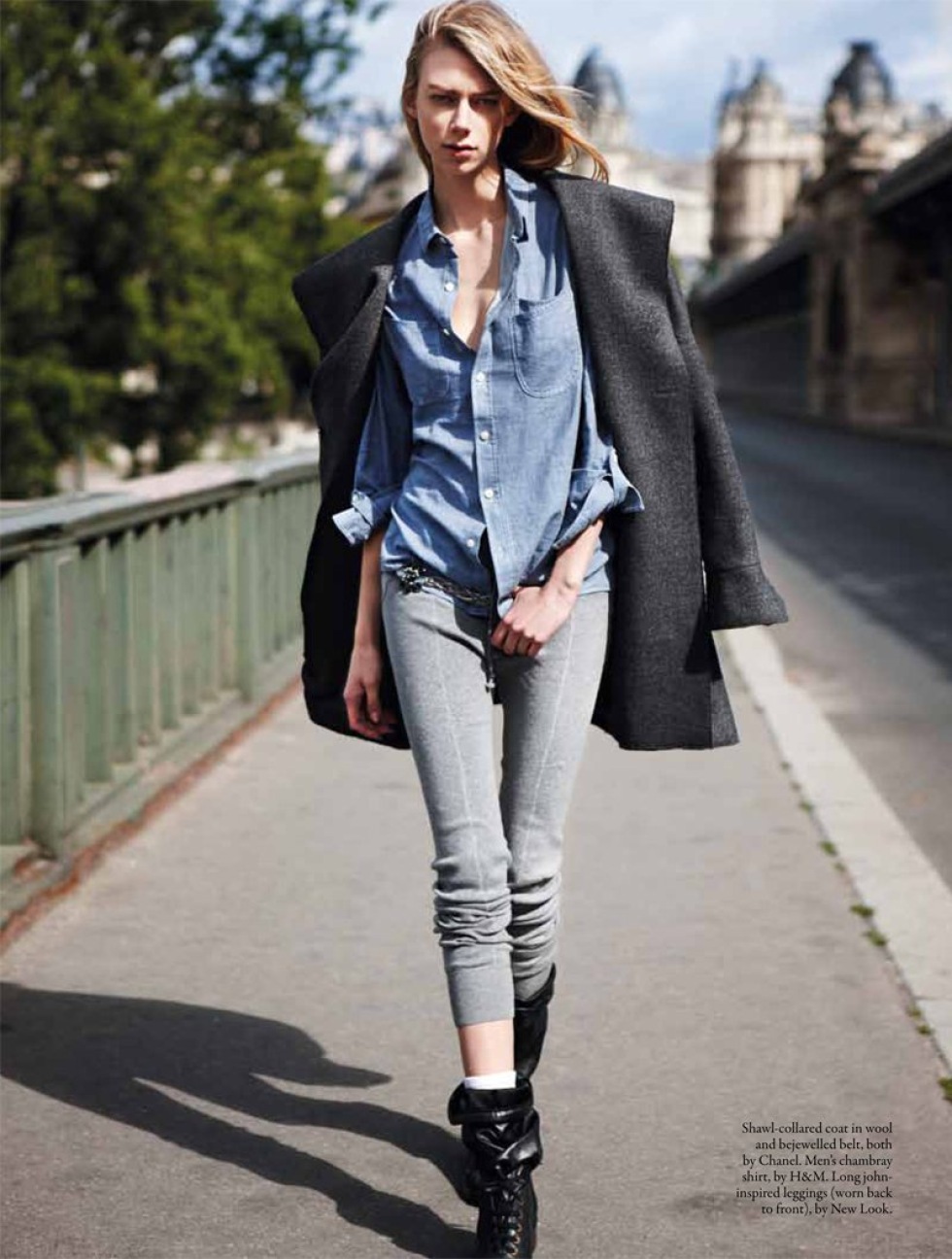 Wow! Fun that so many of you are taking part in the giveaway below!
This looks like the perfect coat. I love the whole look, could copy it straight off. But for me it's time to dig out the summer wardrobe again, cause I heard it's 30°C in NYC.

Kelli Lumi by Wee Khim for Style Singapore.

You may also like: