two thumbs up!
Carolines World | Style with Isabelle 14 okt 2011 11:13 by Style with Isabelle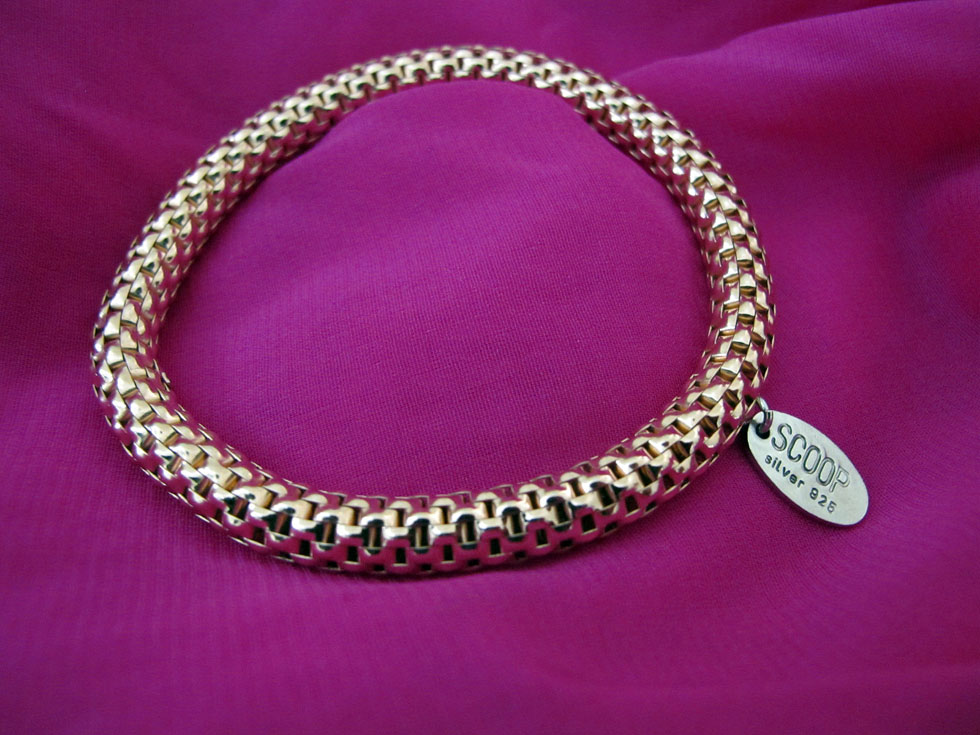 I love my rosé gold bracelet that I recently got myself from
Scoop
. The people over at Scoop were nice enough to give me one, in order to giveaway to one of you guys as well! How great? The perfect everyday chic bracelet to match with your other statement pieces. Comment with your email address below and I will pick a winner next Friday the 21st of October at 18pm (my time).
Congratulations to Katherine & Afroditi who won the last giveaway of the 'screw' earrings!