Carolines World | Style with Isabelle 18 nov 2011 19:47 by Style with Isabelle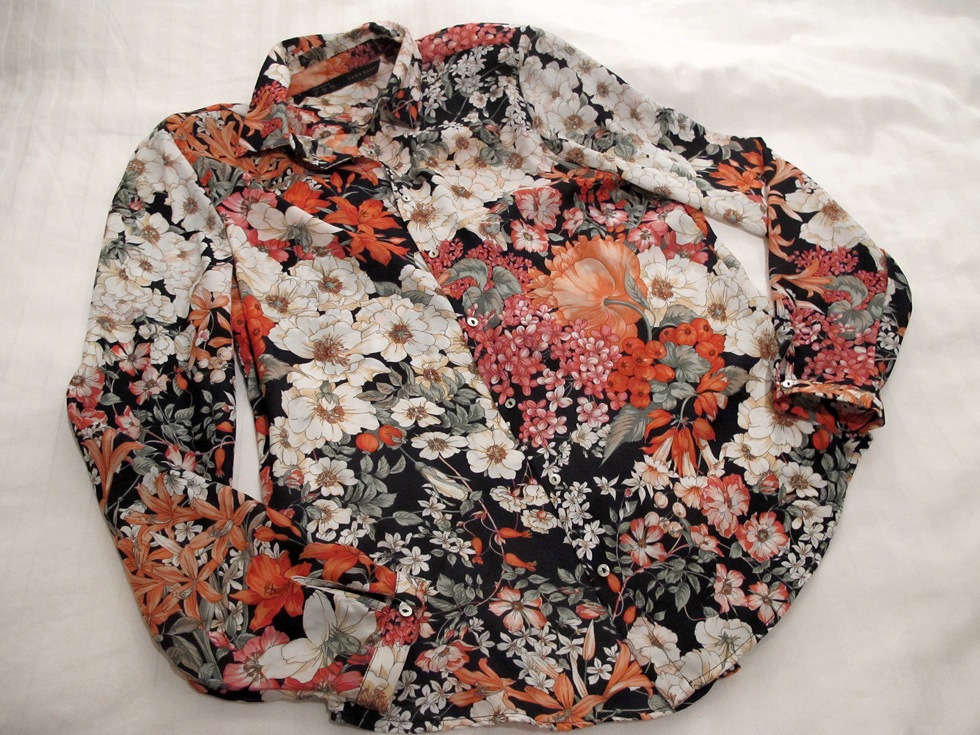 One of my latest buys, this blouse from Zara. Loving the print, and a little bird whispered that there's a blazer in the same print coming soon, although I haven't seen it here in Stockholm yet maybe it's out in your country already?
P.S. You haven't missed our new
beauty
site right? Oh and we're working on fixing the comments, you can still post them, we see them, even if you may not!
You may also like: