Carolines blog 24 nov 2014 14:28 by Caroline Blomst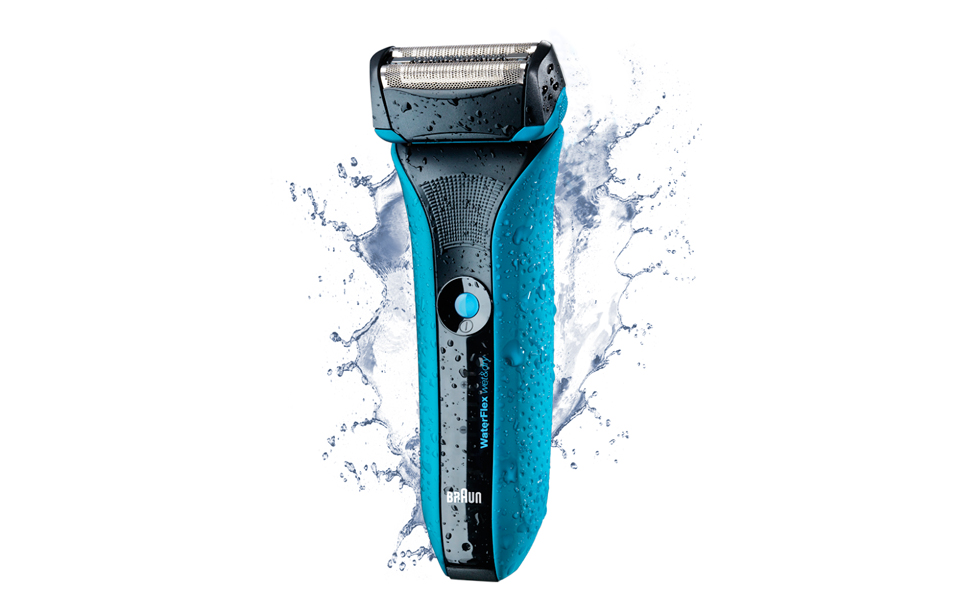 In this post you can win a Braun Water Flex - shaver that is specifically designed for wet shaving.

Braun has just launched the new Braun Water Flex which is designed specifically for use with water, shaving cream or gel and turns shaving a pleasure that leaves a smooth, fresh skin. Water Flex combines the best of two worlds; the unbeatable performance you would expect from Braun and comfort of wet shaving. Whether you are in the shower or bath slides Braun Water Flex easily over the skin and leaves behind an unbeatably smooth skin. This revolutionary new way to shave makes a huge difference to your skin and shaver function: water makes the beard softer while shaving foam or gel helps to soothe the skin and counteract irritation. In store price approx 1399 sek.

Now you can win one to give to your boyfriend, husband, daddy, yourself or whoever you want for Christmas! All you need to do is leave an imprint (a comment) in this post! I will choose a winner on Sunday morning (nov 30) and announce shortly after, do not forget to leave your email address so I can contact you!