Carolines World | Nathalie Bergh 16 okt 2012 12:10 by Nathalie Bergh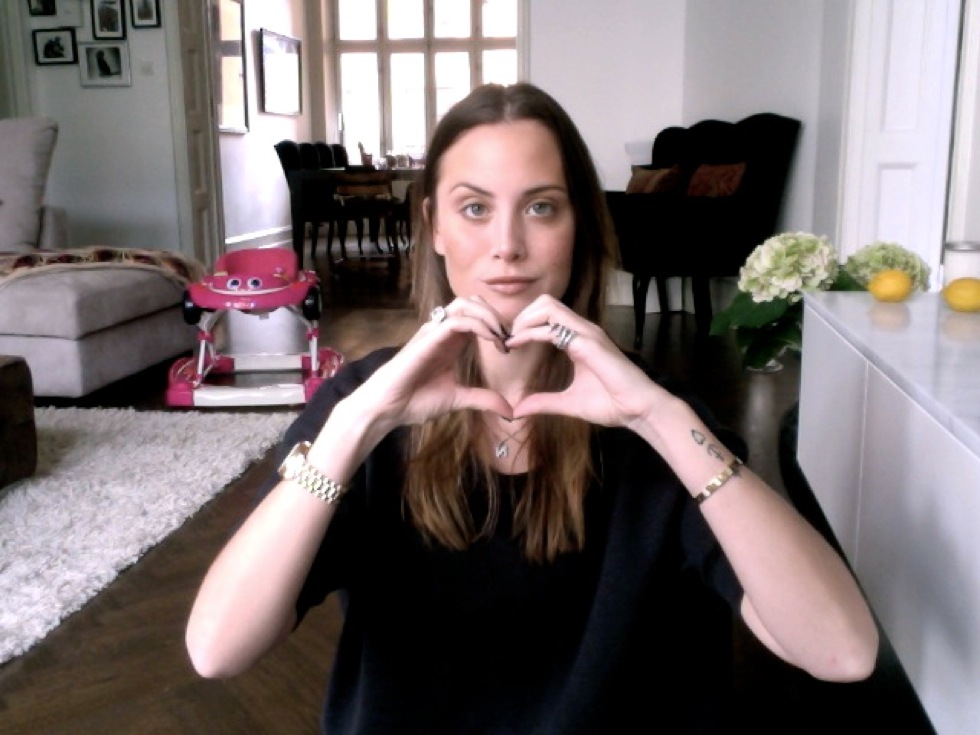 Hi my wonderful blog readers. My time at Carolines Mode has come to an end. I want to thank you for this time with me. It has been one of the most happening 1 1/2 years of my life. I got pregnant, I started a buisness, we got a baby and I got married. Pheew. All of this in a short period of time. It has been fun to share some of this with you but now I feel like it is time to move on. I need to focus on other things in life.

I will still have instagram (natbergh) if you still want to follow me. Maybe some day I will be back! You never know.

Lots of love to you!