Carolines World | Saba:off duty 26 jan 2013 16:25 by Saba off duty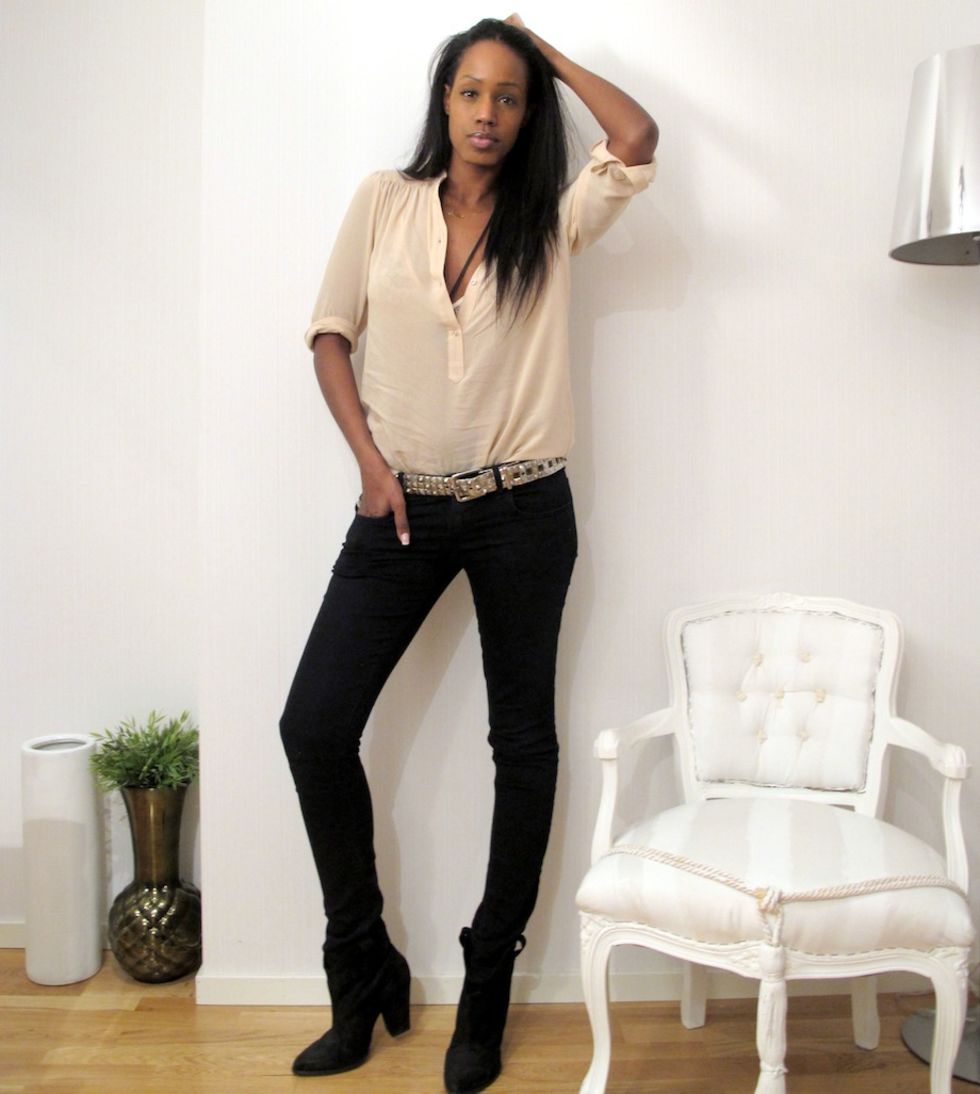 As you can tell, I have more or less stopped blogging. It's just not as much fun as it used to be, even though I wish for it to be. Who knows ? Maybe I'll come back to blogging again, but for now I'm out.
Thanks for joining me throughout this journey ! :-) xo saba
Ps. you'll still be able to follow my everyday updates on Instagram (
@Sabaoffduty
) and I've really fallen in love with Tumblr now so check out my daily smashing fashion inspo updates at
http://iamsaba.tumblr.com
.