Carolines World | Saba:off duty 31 dec 2012 16:34 by Saba off duty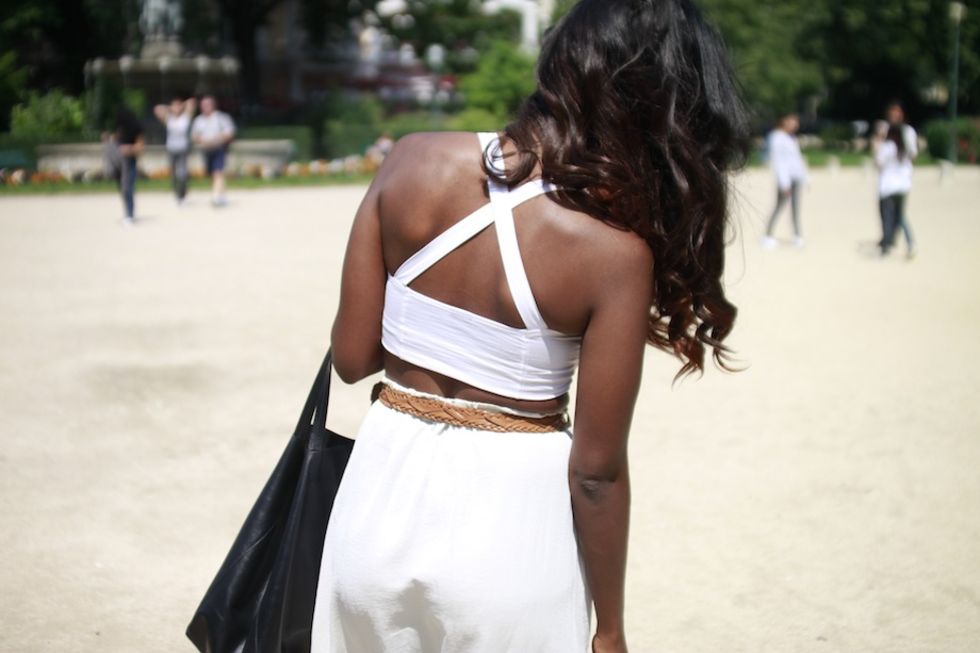 Happy 2013 everyone !

2012 has been an incredible year for me in so many ways; I moved back home to Sweden, moved in with the love of my life, got a job at the buying office at H&M, I turned 25, I traveled to Dubai, Paris twice, Italy twice and Malaga with the most amazing family, three of my good friends had babies so you could kind of say that I became an auntie as well :-) I've been truly blessed really. But at the same time, 2012 has been a very heavy year for me. This hopefully and probably came to an end just yesterday, but I still need to deal with it. I hope I will be able to tell you more about this in the future, when things are better. But for now, I would just like to say THANK YOU to all of you who have been following my blog this year. I love blogging here and all of your feedback even though I have had to take several breaks lately. I hope you will stick around to see what 2013 has to bring through my point of view.

Mwah !