Carolines World | Saba:off duty 20 sep 2011 11:23 by Saba off duty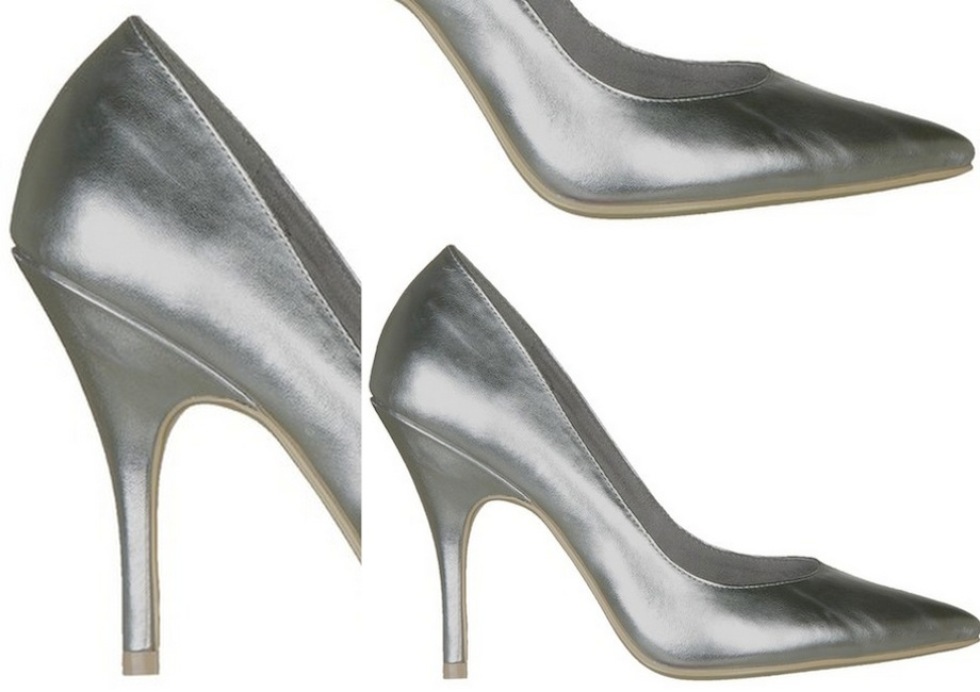 Min höst fortsätter i metallic-andan verkar det som. Pojkvännen köpte mig de här klackarna igår eftersom jag desperat behöver ett par pumps, typ igår. Mina förra stals ju tillsammans med resten av mitt liv i min resväska i vintras och jag väntar fortfarande på mina Louboutins så jag är i ett jäkla catch 22 nu. Jag lovade mig själv nyligen att inte samla garderoben full av massa billiga prylar av dålig kvalitet men de här är bekväma, trendiga och får hänga med mig en säsong eller två. De kostade förresten bara 299kr.


The fall continues in the spirit of metallics for me it seems. Adding to my recent collection of metallics, bf got me this pair of shoes yesterday because I desperately need pumps, like right now. My old ones got stolen in my suitcase last winter and I'm waiting for my Louboutins still so I'm right in between a good pair of pumps. I promised myself to not fill my closet with bad quality stuff, but these are comfy, trendy and will get to hang with me for a season of two. They only costed my like 30 EUR as well.
You may also like: