Carolines World | Saba:off duty 19 nov 2011 18:38 by Saba off duty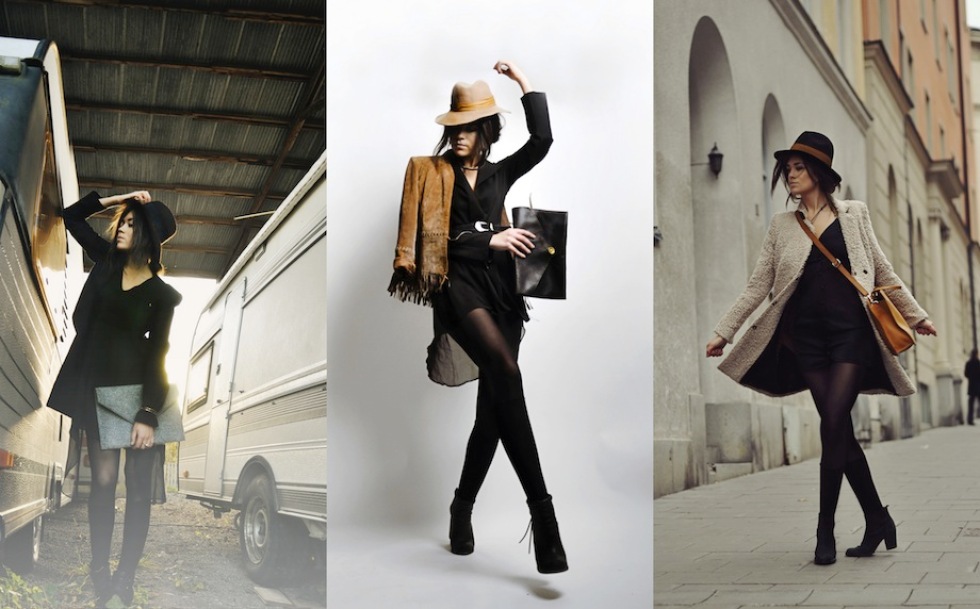 Hats are like the best outfit pimping accessory after a pair of killer heels. I love'em because they add such a laid back 'I just happened to put this on' feel to any look but for some reason I always feel funny when I wear one myself.. But as soon as I see Mira from 365 Days rocking her hats, I find myself chasing hats again. Like now.

I want a hat that I can rock with wide leg pants or trashy jeans and a boyfriend coat+briefcase handbag. Where to find ? I should probably check at Hattbaren next time I'm in Stockholm..


You may also like: