Carolines World | Saba:off duty 15 feb 2012 16:59 by Saba off duty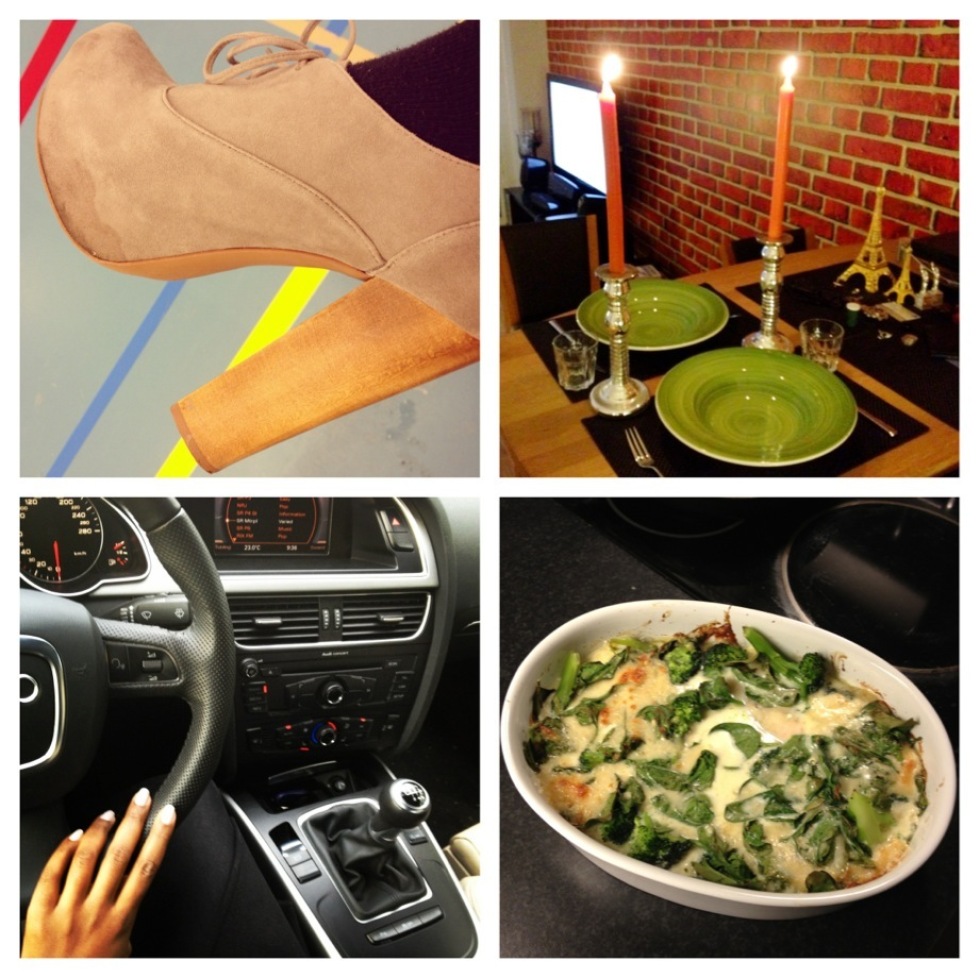 Today me and my boyfriend have been out shopping for furniture all day. Or actually a closet for myself since I didn't have one before. Every time I've come to Stockholm to visit when I was living in Italy, I've been squeezing my stuff into my boyfriends closet and now that I live here I FINALLY get to have my own closet. (Next step is my own walk in closet, but that will have to wait until we find the perfect penthouse or two floor apartment. Still looking..) I've been imagining it since we both started talking about one time living together, which was like a year ago, so I really hope it's going to turn out just the way I want it.
Besides the closet, we bought a bookshelf for me to keep my shoes, new cutlery, a desk for our MacBooks, lamps for our bedroom, bedside tables, photo frames, candles and new beddings.. I think that was it. Right now I need to sort all my clothes that I have spread out in six (!!) suitcases into categorized boxes.
I'm like Monica in Friends
, I love to organize things alphabetically, by category and then color code haha Besides, it makes it SO much easier to find clothes when you need them again.
Back to all of that now ! xx
You may also like: