Carolines World | Saba:off duty 1 mar 2012 07:32 by Saba off duty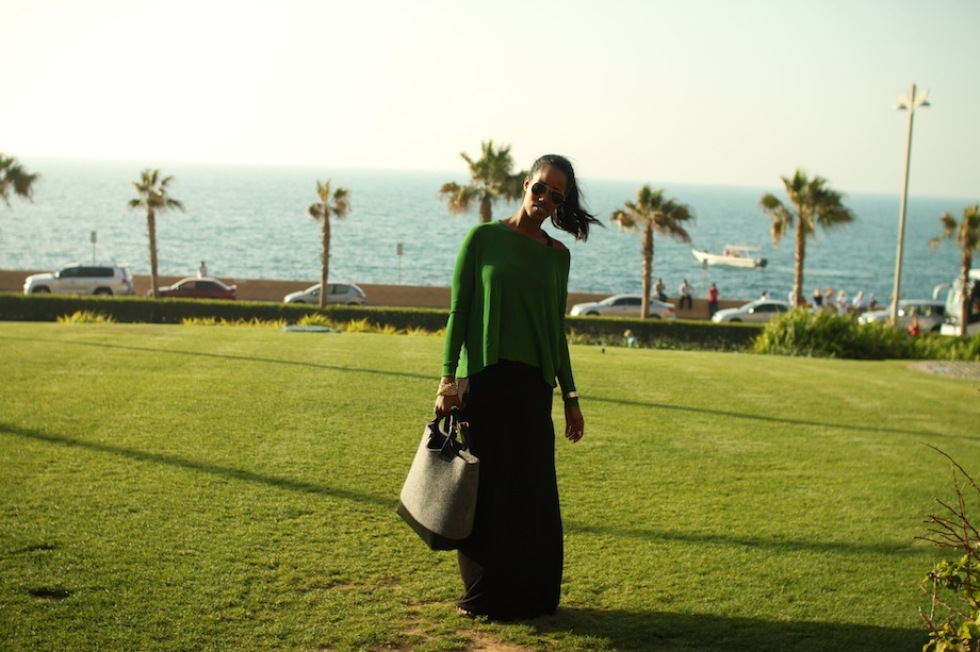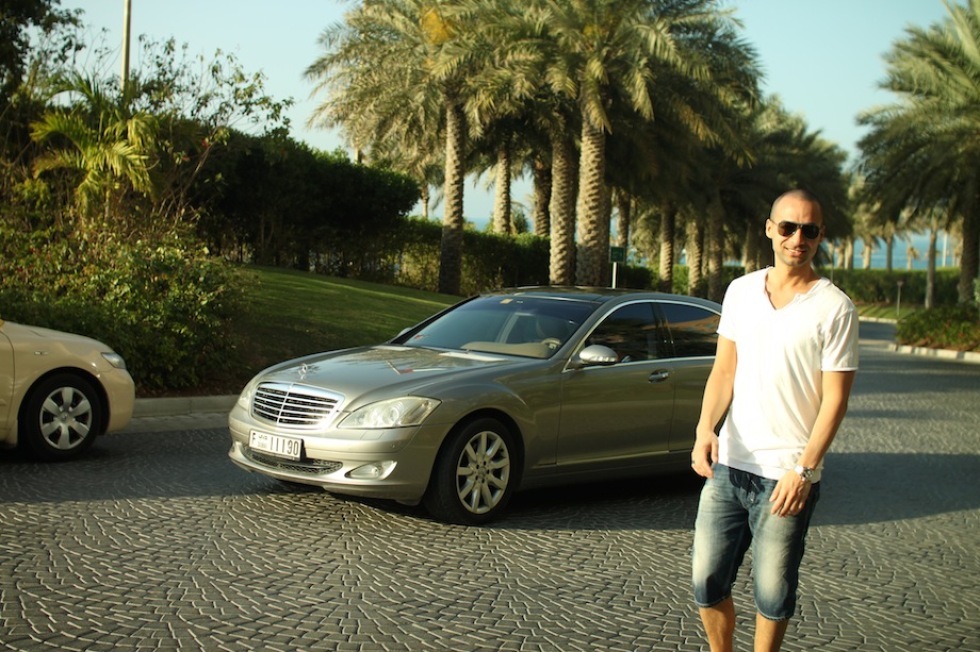 Sooo... leaving the hotel area means covering yourself up like this. Long dresses and sleeves. At least that's what I thought.. now I've heard that I'm over exaggerating and that Dubai is very openminded and that you can walk around dressed anyway you want. I'm confused. But I'm gonna try different types of clothing and see how it goes, I guess. I don't have too many long dresses or skirts to vary with so I really hope I'll be able to wear the rest of the clothes that I brought here :-)

Last night we went to the gold souk, just for a short while though, then we went back to Dubai Mall instead. I've got some posts coming up in a while from those to places. Today we're going back to the gold, fabrics and spice souk and then to Mall of the Emirates - THAT'S the one with the skiing, not Dubai Mall like I said before.


You may also like: